Launched in 2006, Velocity is a specialist claims handling service provider. The business has been developed to provide high quality and bespoke solutions for clients. Central to the company philosophy is the proactive management of claims and the subsequent liabilities, producing enhanced profits for clients and significantly reducing the life cycle of claims.

In addition to the management of claim portfolios we can also provide audit, claims consultancy and third party costs negotiation services. For more information see Our services or Our expertise.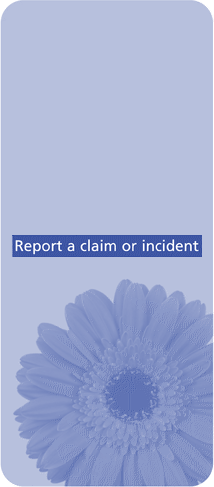 Report a claim
Our objective is always to make reporting a claim or incident as simple, efficient and timely as possible. You can experience our service here – complete our public liability or employer's liability claim online, or download and complete our specially designed forms.