Velocity offers a range of services. These include claims portfolio management, audit services, legal costs negotiations and claims consultancy.

Please click on the relevant tab for further information.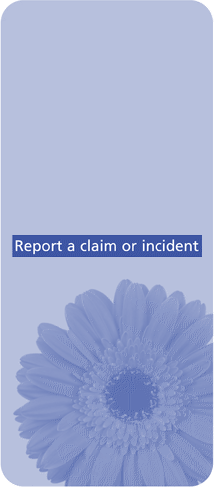 Report a claim
Our objective is always to make reporting a claim or incident as simple, efficient and timely as possible. You can experience our service here – complete our public liability or employer's liability claim online, or download and complete our specially designed forms.