Audit services
Periodic audit is an essential activity of most businesses whether to meet regulatory requirements or simply as good business practice.
Velocity is able to offer audit services for both internal and external functions.
Internal audit of in-house claims department or the external audit of coverholders or service providers provides essential information for senior managers and heads of departments.
Audit requirements are tailored to meet objectives of the client and are agreed in advance to ensure the format, timescale and methodology to be used in order to make best use of the final audit report.
Review of claims processing criteria and existing Service Level Agreements to ensure adherence and relevance to the current demands of the business and their appropriateness in the future.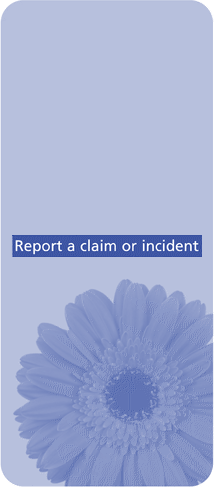 Report a claim
Our objective is always to make reporting a claim or incident as simple, efficient and timely as possible. You can experience our service here – complete our public liability or employer's liability claim online, or download and complete our specially designed forms.